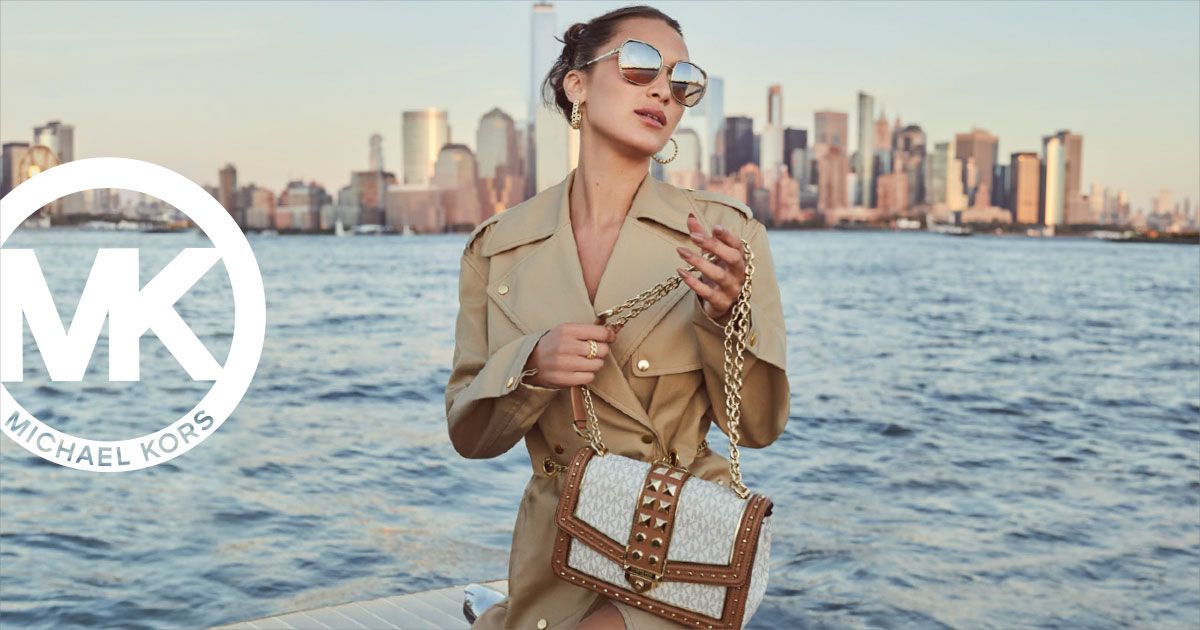 MICHAEL KORS. LUXURY MADE EASY
With consistently high quality Michael Kors became one of the most internationally renowned brands!
MICHAEL KORS – worldwide the name stands for the typical american-sporty elegance. The New Yorker designer construct his beautiful watches and jewellery with striking chic, simple elegance and confident eccentricity. 
Unique in its beauty - Michael Kors jewellery puts an elegant veil on everybody! Michael Kors inspired the world by modern designs! The many facets are shown by the use of different colours like silver, gold or rose gold as well as high quality materials! Earrings, bracelets, necklaces - all kind of jewellery made of sterling silver, in rose gold or dipped in warm gold. Michael Kors flair is everywhere!

The timepiece lines for women and men are timless and always "in time". A Michael Kors watch combines classic styles with modern accents and details. With an extraordinary feeling the watches are very individual for men and women – the dials in arabic or roman numerals are made of classic and noble details, style-consistent the indices. The steadies are smooth, decorated, with shiny zirconia – protected by mineral glass. The materials: stainless steel– glossy, matt, two-tone – metallic silver-, gold- oder rose gold – and synthetic substances. A real "MICHAEL KORS wristwatch!" You will find the most beautiful watches online.