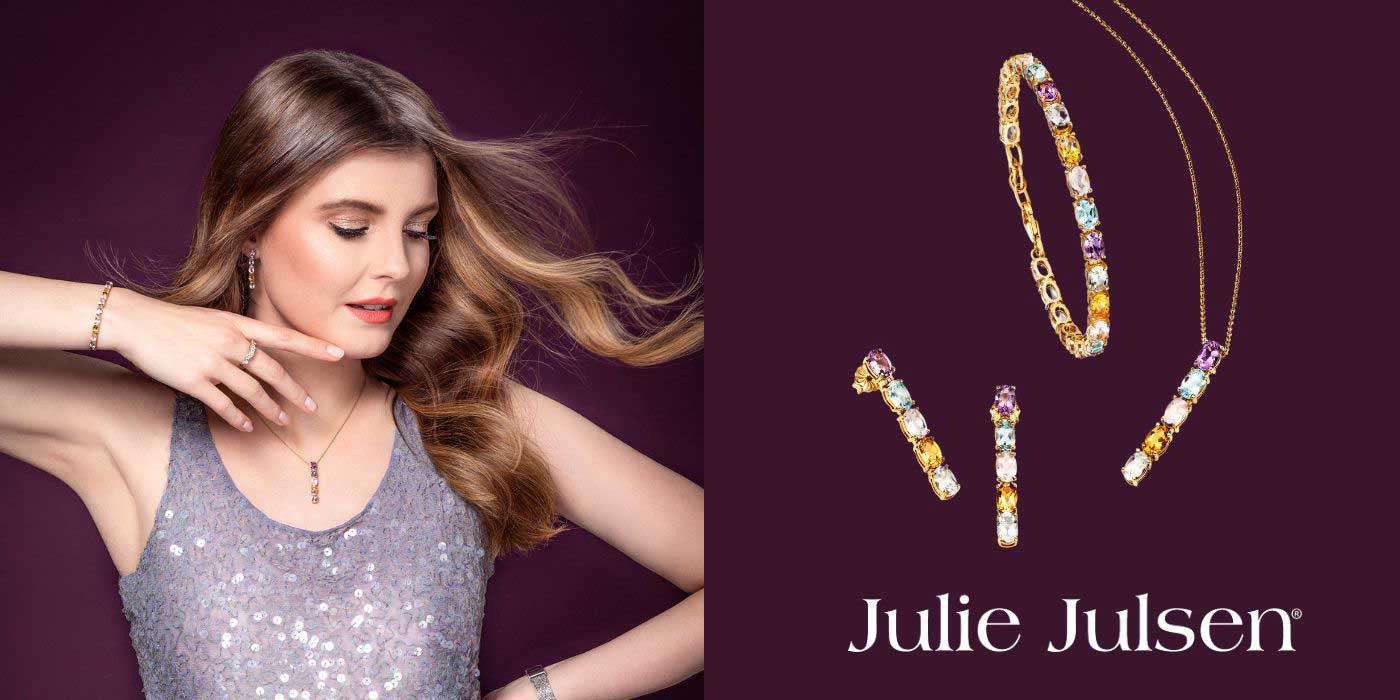 Poems, Petite and Dancing Stone! - The power of nature in three collections! Julie Julsen makes it possible!
From time immemorial people venerate the tree of life. He is considered as the seat of the gods, a symbol of awakening. Its branches stretch to the sky, its roots hidden in the darkness…
With the collections Dancing Stone and Petite Julie Julsen leaves nothing to be desired! The wonderful Julie Julsen pedants in silver and rose gold convince with designs in top quality!
Dancing Stone – You should remember this collection name because those who believe in the power of special symbols should take a closer look at this collection! It includes a glittering sun pendant and a heart pendant. The brand with a certain instinct for trends relies on jewellery in silver as well as jewellery in rose gold.
Petite – This collection focus on detailed jewellery in silver and rose gold. The numerous zirconia stones make the jewellery sparkle and complete every outfit! The tree of life in different sizes and colours is in the center of this line.

No matter how you want to combine the Julie Julsen jewellery, you will love the power of the symbols!